Our Team
---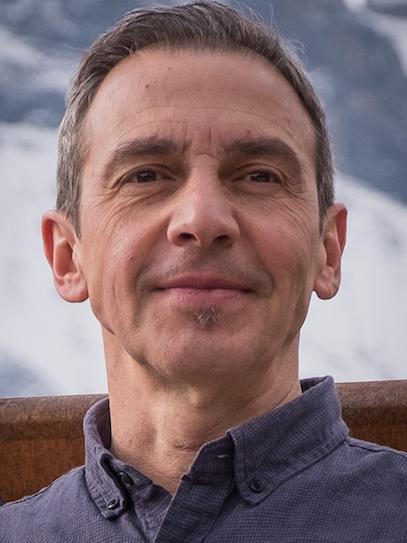 Jim Mamalis
Associate
Phone:
403.678.5113
Cell:
403.679.8469
Fax:
403.592.6703
jimmamalis@royallepage.ca
My Listings
Designations:
B.Sc., B.Ed.
Languages Spoken:
Greek / Grec, English / Anglais
About Me:
I am a licenced real estate associate living in the Bow Valley in Canmore, AB. I have lived and worked in the Rocky Mountains for 30 years. Prior to joining Royal LePage as an associate, I worked for 25 years as a Park Warden in Banff and Jasper National Parks. I have an intimate knowledge of what it's like to live work, and play in this part of the world, as well as what it takes to own real estate in the beautiful Bow Valley. I am also a professional photographer working in portrait, lifestyle, and real estate photography. Our team represents buyers and sellers in this part of Alberta. We offer exceptional professional photography of our property listings, to ensure your property gets the best exposure to the local, national and international market. Buyers can experience the property layout, finishing, features and views, enticing them to book a viewing of your property. For buyers, my listings clearly reveal what the property offers, and how it can meet your needs. Whether you are looking to reside in the Bow Valley, purchase an investment property, are seeking a recreational property, or are looking to sell, I can assist you in all of your real estate needs. Jim Mamalis, Associate / Realtor - Royal LePage Rocky Mountain Realty. Website: www.CanmoreRealEstate.ca Email: Team@CanmoreRealEstate.ca Cell: 403-493-4663.
---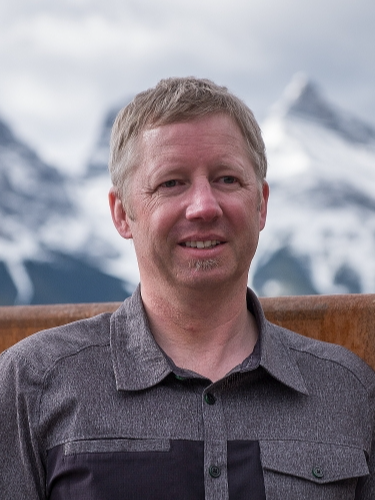 Jordy Shepherd
Associate
Phone:
403.493.4663
Cell:
403.679.8469
Fax:
403.678.2206
jordyshepherd@royallepage.ca
My Listings
Languages Spoken:
English / Anglais
About Me:
I am a licenced real estate associate and an internationally certified mountain guide. I have lived, worked and played in the mountain towns of western Canada all of my life. I live in Canmore, and myself and my family enjoy all that the Bow Valley has to offer. I enjoy being involved with my community: - Rockies Director on the Association of Canadian Mountain Guides (ACMG) Board of Directors - Member of the ACMG Awards Committee - Member of the ACMG Mentorship Committee - Firefighter with Town of Canmore Fire/Rescue. We offer exceptional HDR (High Dynamic Range) photos of our property listings, to ensure your property gets the best exposure to the local, national and international market. Buyers can experience the property layout, finishing, features and views, both inside and outside, leading them to want to book a viewing of your property. For buyers, it is easy to see what the property offers, and if it meets your needs. Whether you are looking to reside in the Bow Valley, purchase an investment property, are seeking a recreational property, or are looking to sell, we can assist you in all of your real estate needs. Jordy Shepherd BSc., ACMG/IFMGA Associate / Realtor Royal LePage Rocky Mountain Realty Website: www.CanmoreRealEstate.ca Email: Team@CanmoreRealEstate.ca Cell: 403-493-4663