Our Value Proposition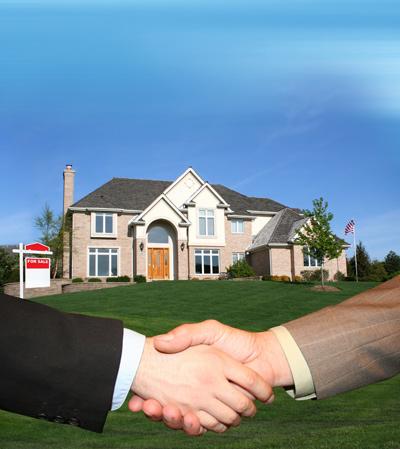 Building Professional Relationships and Guiding You Home
Jim Ridley and Jordy Shepherd – Building professional relationships with great Clients like you is our ongoing objective
We have the confidence to say to both Sellers and Buyers, "We're going to give you our best work and we ask for your loyalty in return."
Take us for a test drive
This is our Value Proposition (Benefits to You):
 
Experience

Knowledge

Brokerage/Team Services

Negotiation Skills

Contacts

What is unique about us:
More accurate representation of property characteristics through the application  of High Definition Photographs for Sellers and Buyers

Electronic document signing moving negotiations at a satisfactory and convenient pace.
 It can be said that Buyers need the services of a REALTOR® as much as a Seller does. Many REALTORS® believe this to be true and have built their practice around buyer representation. We can start to build our confidence with each by reviewing all the steps we take in assisting you.  Little things have a way of adding up. The sum total of all those little things will go a long way to demonstrating our value to Buyers!
 Building trust with clients is the key to a successful transaction and, more importantly, an ongoing relationship.  We build trust by doing what we say we will do. The results are ongoing benefits for our valued clients. We know our value proposition ~ contact us so we may share this in more detail with you.